Design & supply of hydraulic equipment
Hylands offer a large range of valves & fittings for water network systems complying with the Standards applicable in your country.

Hylands specialise in designing and supplying hydraulic equipment for all drinking water, sanitation, industrial and agricultural sectors. Founded in 2012, Hylands distribute a large range of valves and fittings in more than 30 countries to companies based in Europe, South America and Africa. Our services are primarily aimed at civil engineering companies and professionals who need adequate equipment for their projects.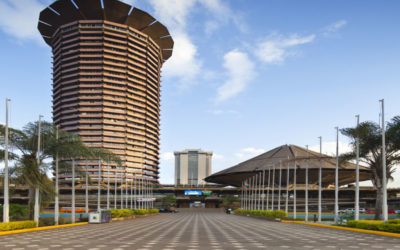 In May 2019, Hylands opened an office in the innovative capital of Nairobi, Kenya…
read more
Do you have a question about our products or would you like to receive a quotation? Contact us!
We will get back to you quickly.