History
Hylands was established in 2012 by two men who are passionate about their jobs and were driven by the desire to share their knowledge and expertise by setting up a company specialising in the design, supply and commercialisation of hydraulic equipment for all drinking water, sanitation, industrial and agricultural sectors
Location
Our head office is located in Eguilles, within the authentic region of Provence in the South of France, also the heart and soul of Cézanne and Marcel Pagnol. We are close to the ports of Marseille (40 km) and going slightly further we benefit from an easy access to the main ports of Italy and Spain (2h30). We are also conveniently situated 20 minutes away from the International airport of Marseille and 15 minutes from the High Speed Train (TGV) station near Aix en Provence enabling fast and efficient transport to Paris (3h) and Brussels (5h).
In May 2019, Hylands opened an office in the innovative capital of Nairobi, Kenya, also an ideal hub for doing business in Africa.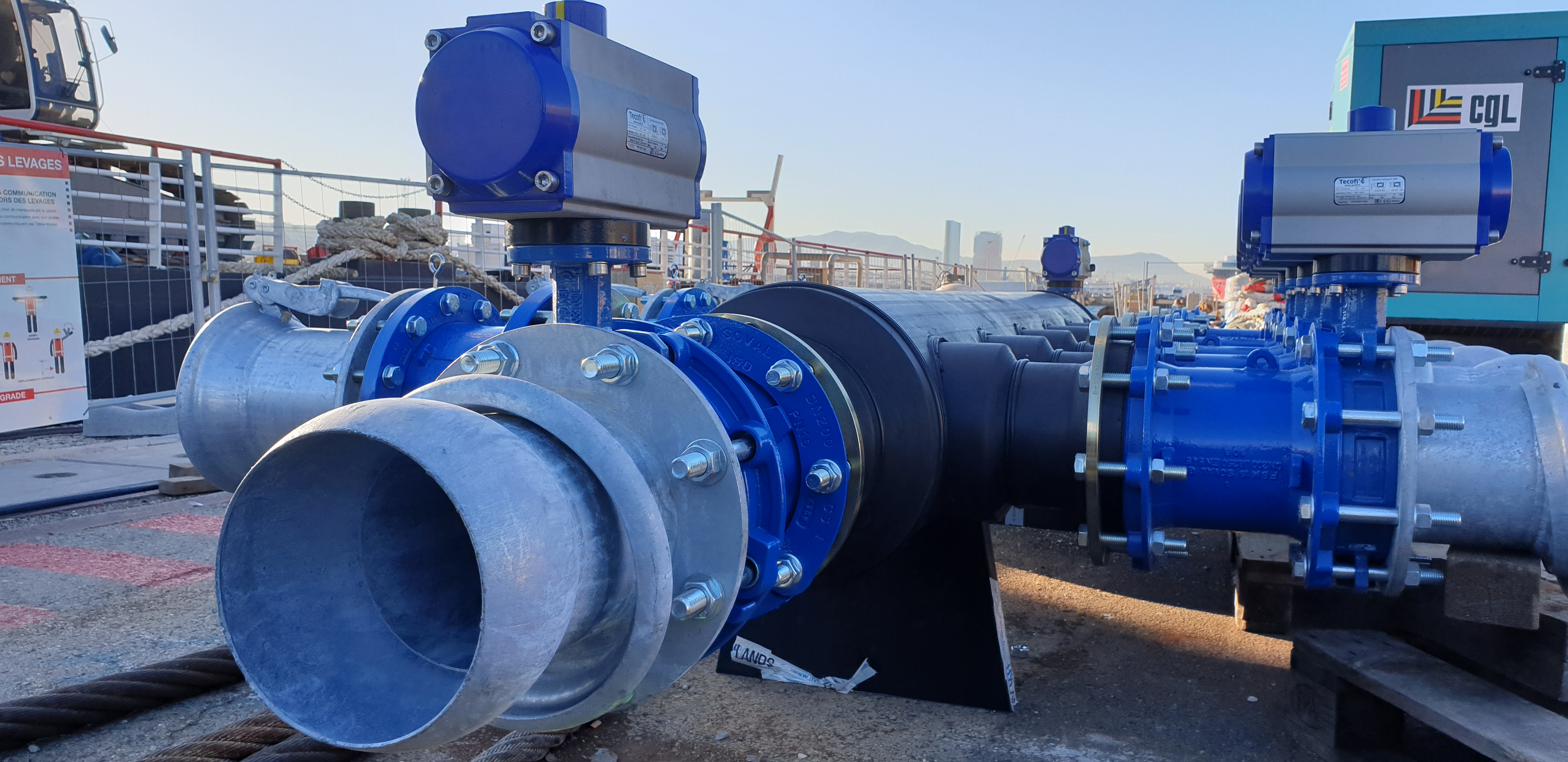 Products
Armoured with a wide range of fittings, isolating valves and control valves, replacement and mounting equipment and various connectors, Hylands endeavour to update their catalogue on a regular basis while keeping in line with new technology and our clients' requirements.
We maintain permanent contact with our sub-contractors and suppliers worldwide and are constantly on the look out for cost optimisation so we can supply quality and competitive products.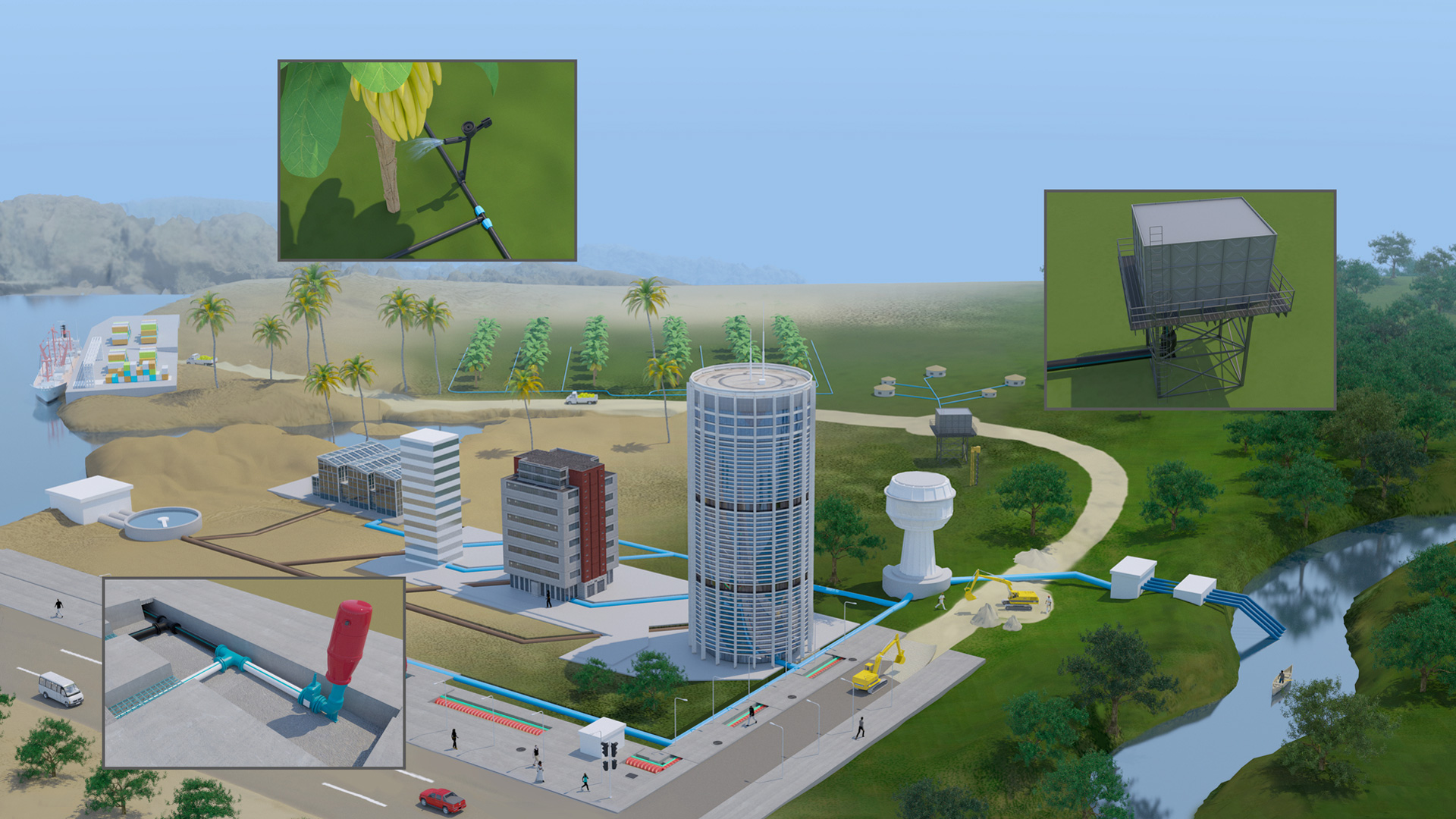 Clients
Hylands is active in over more than 30 countries across Europe, South America and Africa and our clients are specialists in the fields of civil engineering, industry or farming.
Whether Institutional or territorial based, our clients remain professionals with high expectations and who require reactivity along with relevant offers for economical but reliable products.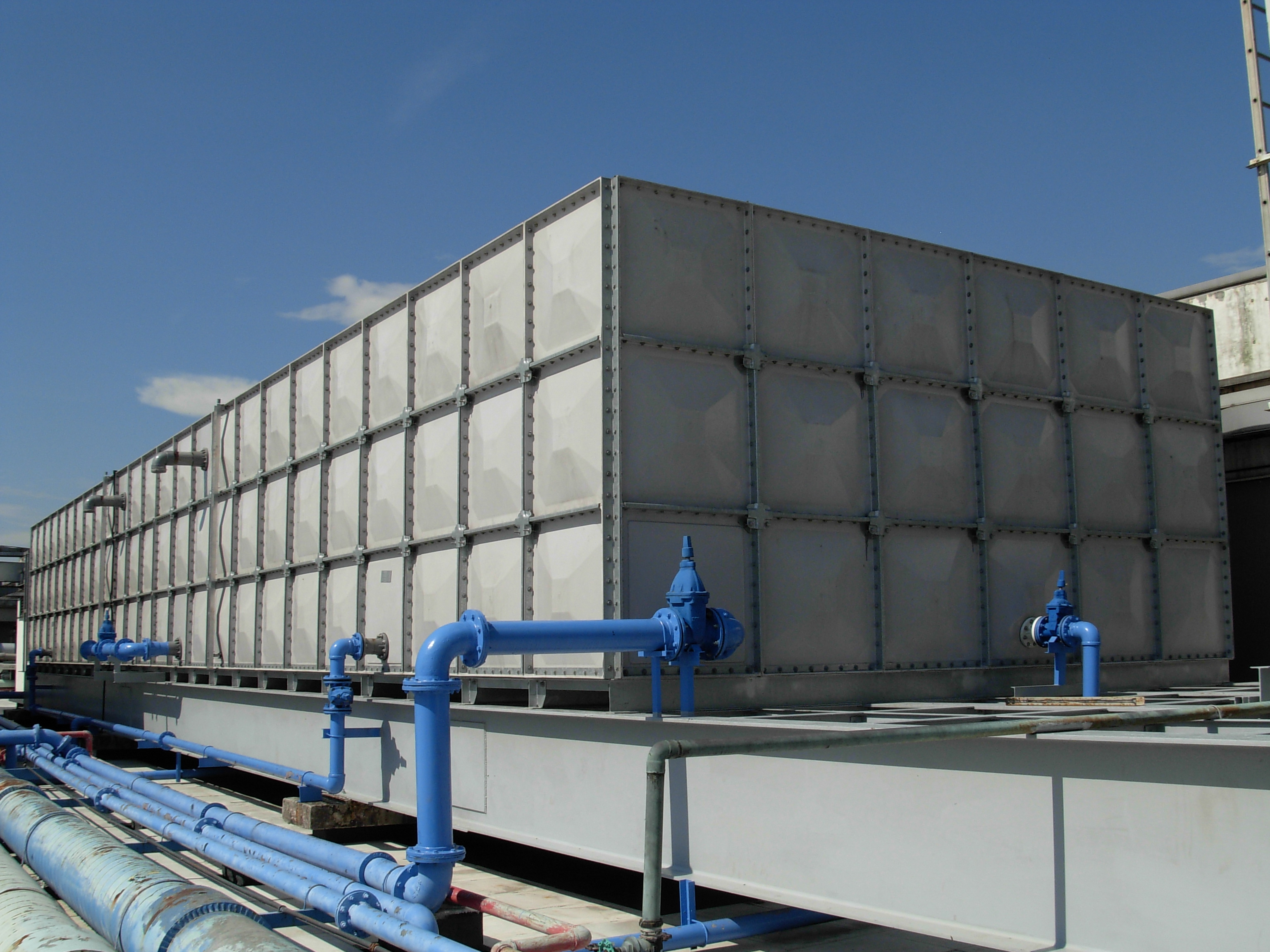 Contact us for more information